FireShield Sytems is not claiming to save a home from Bushfire, but with our installation PLUS information from Essential Bushfire Tips, the homeowner should be able to make a more balanced decision on how to react in a bushfire scenario.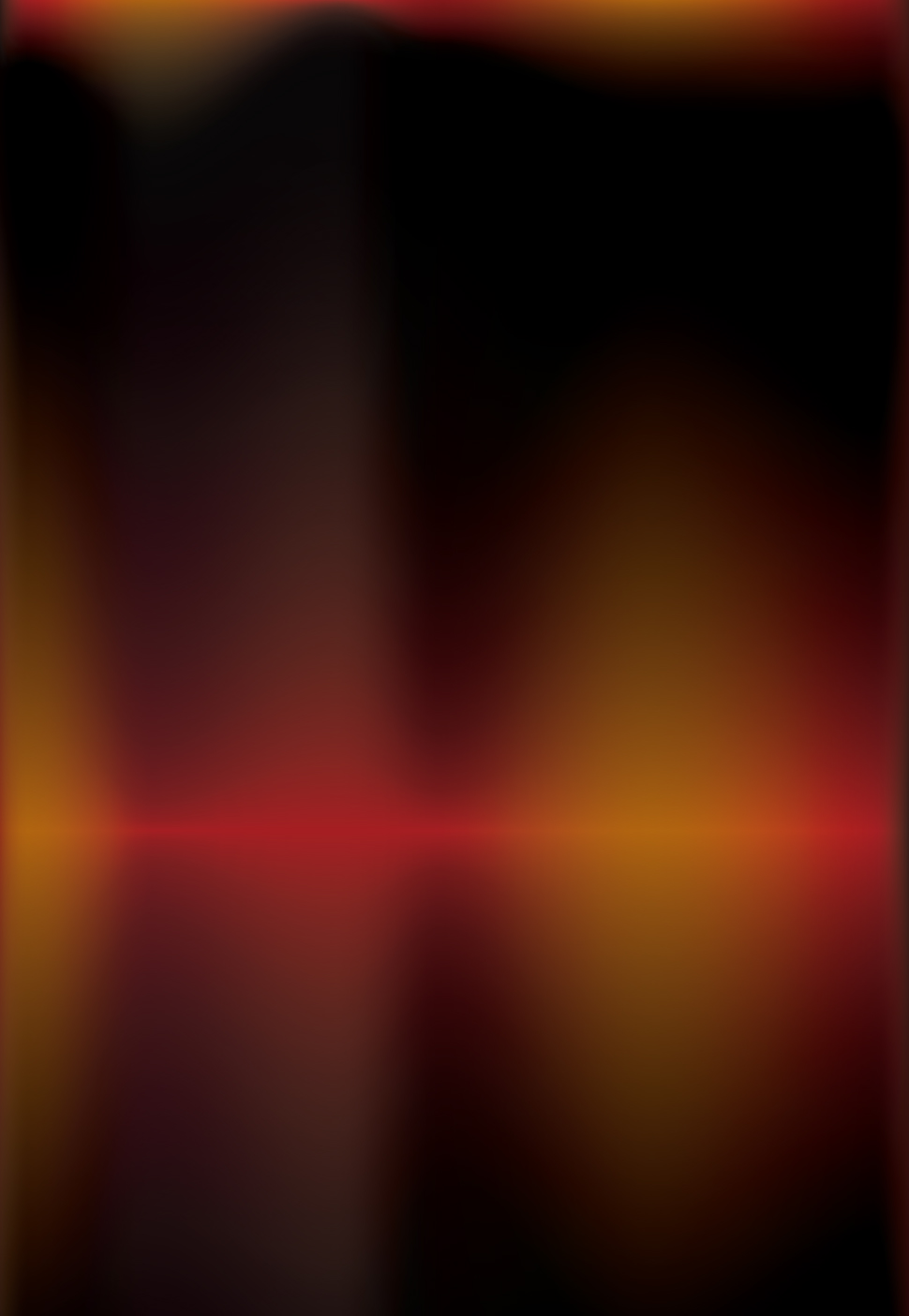 About
Every summer hundreds, sometimes thousands, of houses and business are destroyed by bushfire, and a large number of lives. Sadly, as we are living in one of the most fire prone areas on earth, we must always be on our guard. We need to be more bushfire aware, to make our own decisions, not to be reliant on others to protect our houses and possessions.
4th March 2014 - from the www.theconversation.com
Australia's Climate: Time to Act on Rising Heateaves & Fires
The State of the Climate 2014 Report released by the CSIRO and the BOM confirms that Australia is heating up. It has warmed by 0.9°C since 1910, with more in store thanks to the Carbon Dioxide the world has already emitted.
As a result, severe heat events are becoming more frequent, and the climate drivers of bushfire are intensifying.
Heat events and bushfires already cause increased death and illness, as well as destroying property and damaging infrastructure. The recent increases in the climate drivers of severe heat events and bushfires have exacerbated the risks.
These heatwaves and bushfires are bringing home the reality of climate change. They affect Australian families and their homes – they are not something that happens to other people a long way away, or will happen to us a long time in the future.
They are a clear and present danger to us, right now.
Fireshield Systems Reinforced Masonary Render has been fully tested for Bushfire prone areas (see Testing) to achieve AS 1530.4-1997 Sections 2 & 3.
A test panel had to survive 2 hours bolted to a furnace at temperatures over 1000°C.
This was not only achieved but went for a total of 4 hours before the test was terminated.
Another Bonus is that not only is the home more bushfire reistant, the system helps to keep the home cooler in the summer and warmer in the winter (see Testimonials) which makes for a huge saving on heating and electricity costs.
With proper fire rated window/doors your home will have a better chance of surviving if left unattended in a bushfire.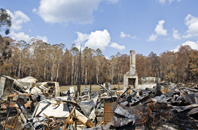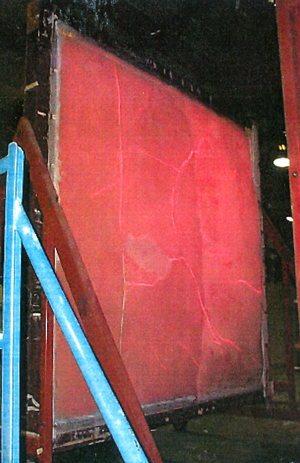 Fireshield Systems has been designed to help make a home more Bushfire Resistant, by blocking Radiant Heat, Embers, and Flame entering the roof and wall junction, so that these areas are a completely sealed envelope.
They are not ignited and do not need active defence in these areas.
Exposed face of test specimen after completion of the fire resistance test and after being detached from the furnace.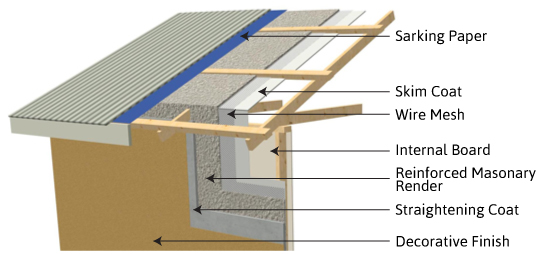 By using Fireshield Systems on Roof and Walls along with proper bushfire protected windows and doors, a home has a better chance of survival
if left unattended.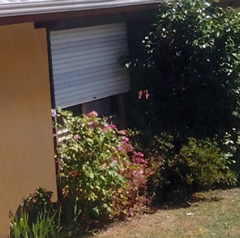 Finishes
Once a house is installed with Fireshield, there are a number of finish options available.
Fireshield Systems also offers finishes as a stand-alone product for your home.
Information from this website may NOT be reproduced without strict permissions from Fireshield Systems, please contact us for more details.
© 2016 Fireshield Systems. All Rights Reserved. Patent Pending