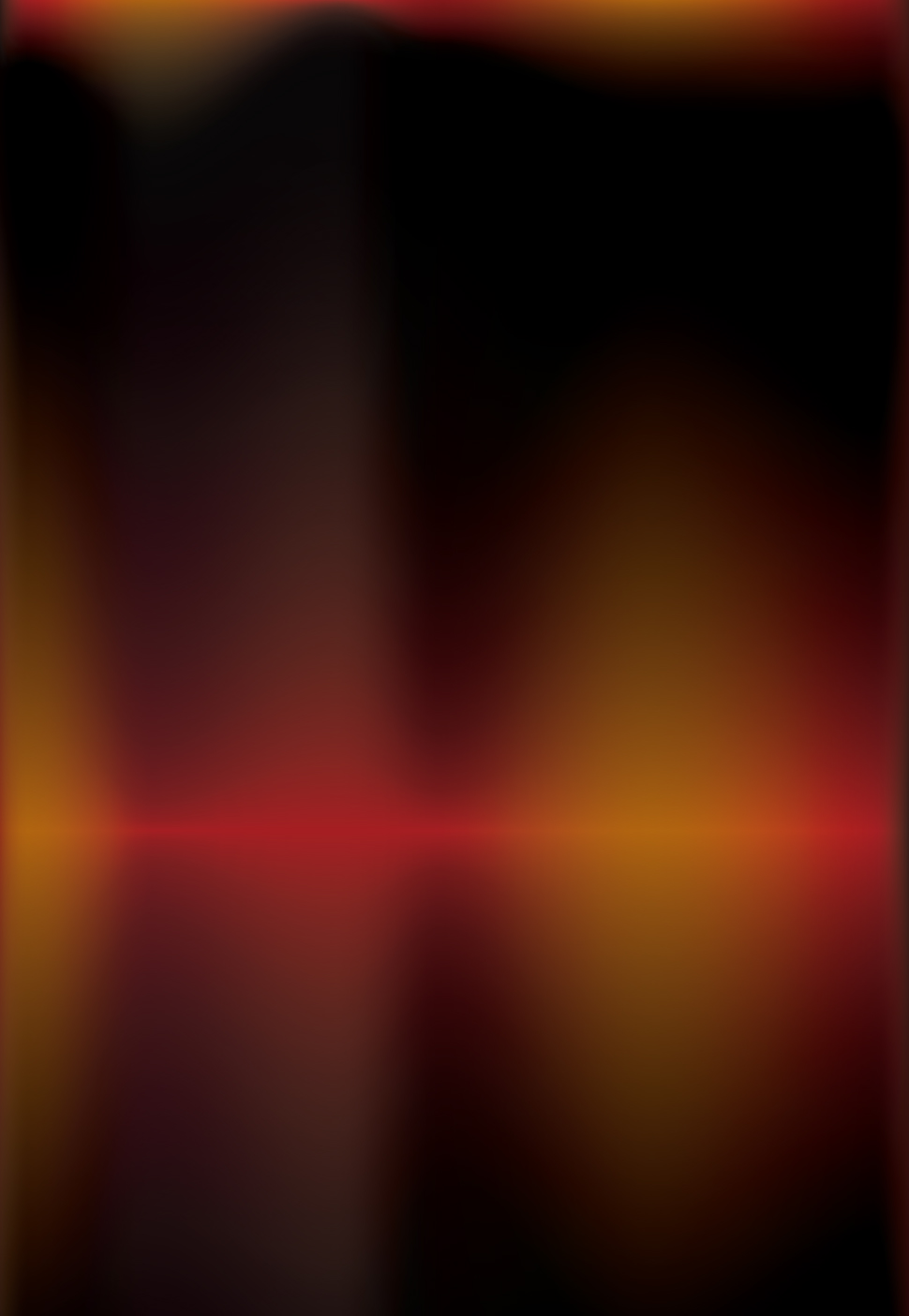 Fibro board (or 6mm fibreboard) is fixed between the roof battens before render is applied to the exterior surface.
As well as stopping embers entering, it helps to block out the vast amount of heat that enter a home through the roof.
The 30mm thick render is reinforced with wire/mesh, which can also strengthen the roof structure, and help protect it from falling trees and branches.
Roofs are the most neglected part of a home and authorities have not stressed enough that an unmaintained roof is a large problem during a bushfire.
One of the main reasons homes are lost in a bushfire is when embers enter the roof space undected. Bushfires travel fast and usually have strong winds pushing them along and the Canberra fires showed this, with uprooted trees and damaged roofs.
Fireshield Systems has been designed to give your new home greater fire resistance to your wall and roof cavities.
The reinforced masonry render is fastened to the wall studs and to the roof rafters (between the roof battens) which envelopes the wall and roof areas.
This prevents:
Embers entering the Roof and Walls
Radiant Heat entering through Walls
Flame entering wall and roof Cavities
The system also makes the wall and roof structure stronger as the fibre board and reinforced masonry are fastened to the wall studs and roof rafters. This also helps stop flying debris impacting during a fire storm. If roof iron is moved or dislodged, the reinforced masonry is there for added security.
By having proper fire regulation windows/shutters and fire doors fitted, your home would have a better chance of survival if left unattended during a fire emergency.
The system helps keep the home cooler in the summer and retains heat in the winder, drastically reducing heating and cooling costs (see Testimonials)
New Homes
The Roof is one of the most vulnerable part of a home during a bushfire.
By having Fire Shield System's Fire Render underneath the roofing iron/tiles a home has a greater chance of surviving an ember attack.
Black Saturday Survivor: The embers started raining down from above as if someone was throwing rockets or bullets at us and I thought 'the fire's coming'. It sounded like a jumbo jet parked at the other side of the house with all four engines on full throttle.
A strong gust of wind came and peeled back the iron on the roof, the roof exploded in flame and the house was gone.